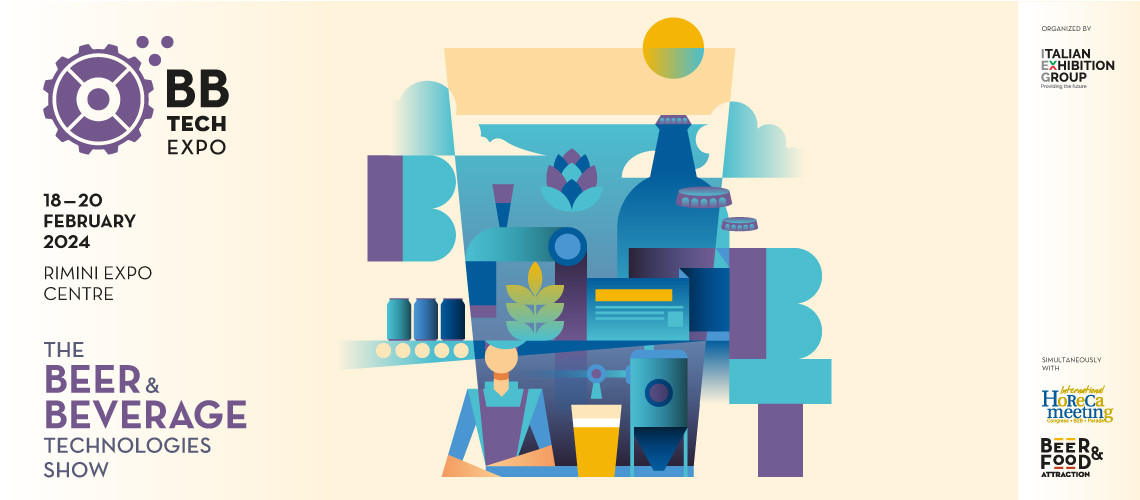 BBTech expo
The Beer & Beverage Technologies Show
18th - 20th February 2024, Rimini Expo Centre, Italy
Admission is reserved exclusively for professional operators of age
BBTech expo presents the most comprehensive processing and filling technologies, raw materials, packaging, equipment and services for beers and beverages.
Simultaneously with: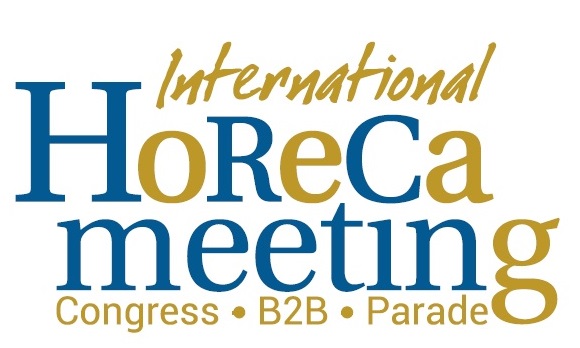 ---
Facts&Figures of the 2023 edition

33,852

TOTAL VISITORS

600

BRANDS

85

COUNTRIES

50

EVENTS
---
Do you want to exhibit at BBTech expo 2024?
Increase your opportunities to make business and connect with the most influential players of the beer and beverage technologies sector.
Exhibit at the next edition and join our Community!

Fill out the Exhibitors form to request a quote and you will be contacted by our Team.
Join the next edition of BBTech expo as our hosted buyer, and be at the center of innovation.
Take the chance to engage a permanent dialogue with your potential suppliers of Beer & Beverage Technologies sector.
Do not miss this excellent opportunity to expand your business and stay ahead of the competition in the foodservice industry. Join our hosted buyer programme and experience the benefits first-hand!
---
---
BBTech expo Community: the words of the protagonists of the 8th edition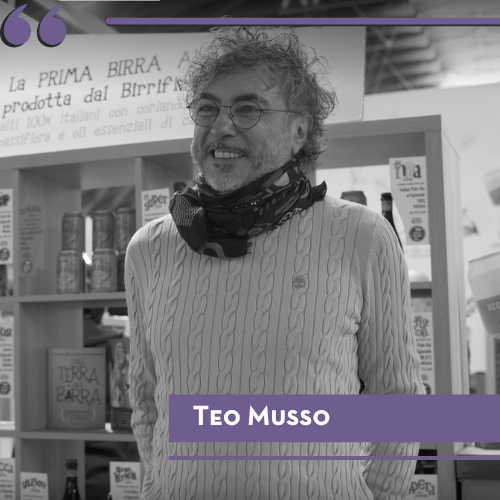 "BBTech expo is a wonderful meeting point for everything that is related to the world of craft beer, a place where you can feel the vibes of the entire beer sector, and it is always an opportunity to exchange ideas. The new Beer&Tech Arena is really interesting, because it helps us discover new topics that allow us to move forward and be more and more attractive."
Teo Musso, Founder and owner of Baladin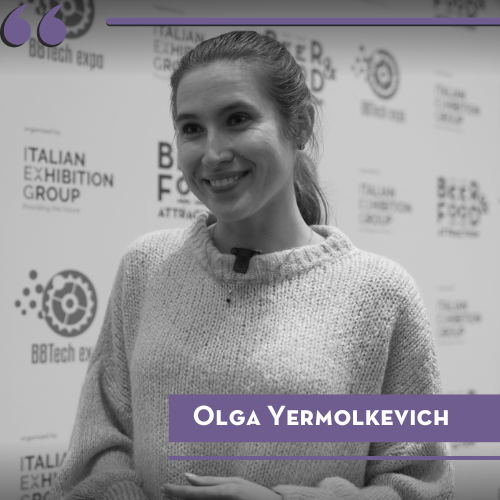 "It is always good to come at BBTech expo and meet your current suppliers, find some potential suppliers, check some new and current trends in order to see what we can do together in our markets, Italy and Poland. Beer&Food Attraction is professionalism, hospitality and fun."
Olga Yermolkevich, Sales Manager at Amka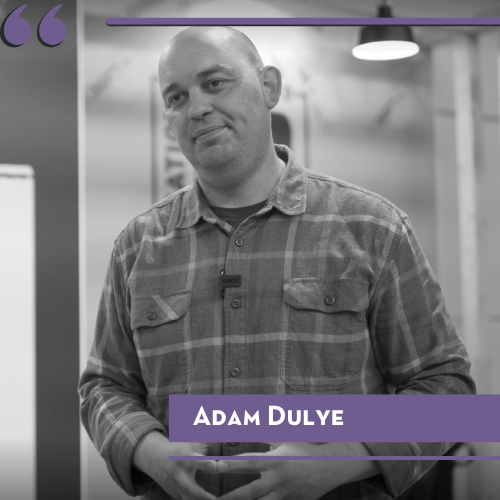 "It's exciting to be able to be here at BBTech expo and have people explore so many different styles, trends and discover what's happening in the world of beer today."
Adam Dulye, Executive Chef & International Project Coordinator at Brewers Association