World news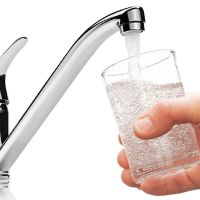 Jul 16, 2019
European Commission - EU-funded project AFTERLIFE is developing a technology that filters, treats and converts waste water from the food and drink industry into bioplastics and food additives.
Jul 16, 2019
BBI JU - The food industry is hungry for more plant protein, which is why researchers are working on extracting more from current sources.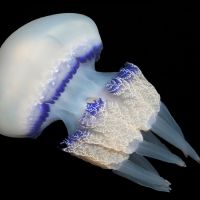 Jul 16, 2019
European Commission - Sun, sea, sand and... jellyfish. Beach holidays have become a risky pursuit as jellyfish populations have exploded in warming seas worldwide in recent years. But thanks to EU-funded researchers, these gelatinous blobs could become a valuable resource - as food, ingredients in medicine and cosmetics, and even as a means to counter pollution.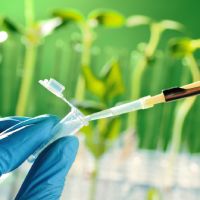 Jul 16, 2019
BBI JU - The BBI JU GreenProtein project is transforming by-products from green vegetables and field crops into high-grade protein for the food industry. The finished product is a viable alternative to egg whites and whey protein - and has huge commercial potential.
Jul 16, 2019
SustainableBrands.com - BASF, Borealis, Südpack and Zott present prototypes of food packaging made from 100% recycled material